Quick and easy
Enrolling with The Online School is a quick and simple process, we have no admissions criteria and are completely open to students of all ages and ability.

Once you enroll you will have instant access to our online platform* which contains age appropriate sample content, and our free to access programmes.

As part of the enrolment process, you will be asked about your academic and extracurricular interests and invited to an initial call with one of our expert academic advisors who will support you in tailoring the programme to each individual student. You will also have the option to sit our bespoke academic assessment that will help you choose the most suitable subjects for your course.
*As soon as the platform is live in early 2022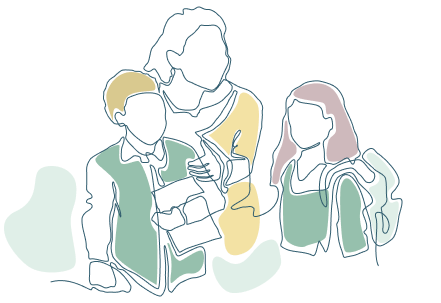 Transparent fees - as they should be.
Our fees are transparent and easy to understand, and we also offer financial support. If you would like to understand more about the financial support available, please email finance@theonlineschool.com
| Level | Per subject | Sibling discount | Multi-buy discount | Min. no. of subjects* | Estimated cost | Pay with OXF** |
| --- | --- | --- | --- | --- | --- | --- |
| KS3 | $ 1,650 | 5% | 5% | 5 | $ 7,000 | $ 5,600 |
| GCSE | $ 1,650 | 5% | 5% | 5 | $ 7,000 | $ 5,600 |
| A-Level | $ 2,500 | 5% | 5% | 3 | $ 7,500 | $ 6,000 |
*Minimum number of subjects is just a recommandation
**20% discount if you pay with Oxford Coin






Learn to earn
Our unique Learn to Earn programme is designed to keep you engaged. Learn by completing lessons and Earn based on your test scores, assignment grades, and meeting academic goals set by your mentor.

Keep an eye on extracurricular courses such as Financial Literacy that unlock bonus tokens!
Next generation payments
We accept payments in BTC, ETH, BNB, USDT, USDC, MATIC, LTC and through our native token OXF (The Oxford Coin) for exclusive discounts!

5% of every payment via OXF is redistributed to the Learn to Earn rewards pool and 5% is locked for a period of 1 year.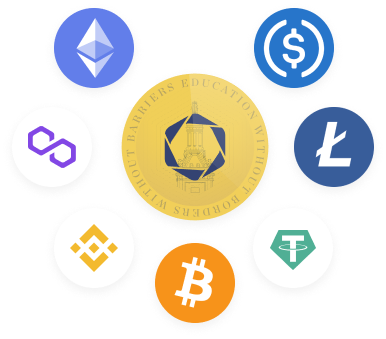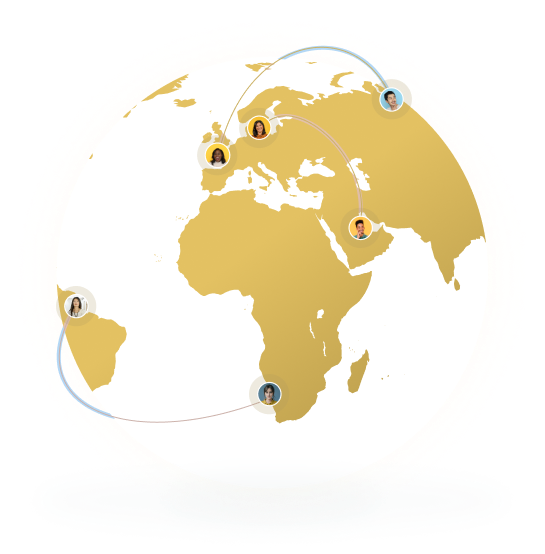 We believe in education with no barriers.
Our charity programme seeks to empower millions of pupils from underprivileged backgrounds through free access to world-class education, hardware and internet. How do we achieve this? Simple. Every paying place unlocks a free programme for a pupil that meets the qualifying criteria, funded by The Carfax Foundation. A laptop and access to internet for the entire duration of the course are also provided.